Thank you to our registered Sponsors and Exhibitors!
Presenting & Pen Sponsor: Colorado School of Public Health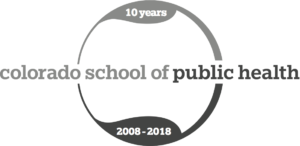 Water Bottle Sponsor: Colorado Dept. of Public Health & Environment

Scholarship Sponsor: Frontline Public Affairs

Poster Session Sponsor: Jefferson County Public Health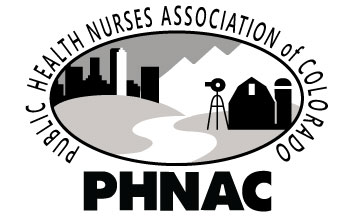 Lactation Sponsor: Colorado Health Institute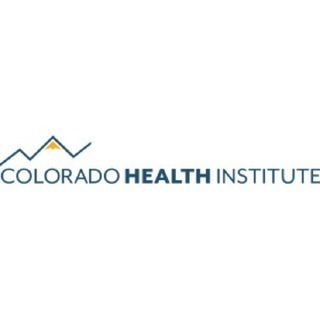 Lactation Sponsor: Mothers' Milk Bank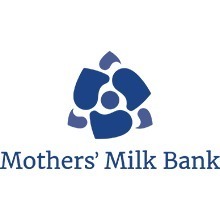 Contributing Sponsor: Caring For Colorado Foundation

---
Premiere Exhibitors 

Silver Exhibitors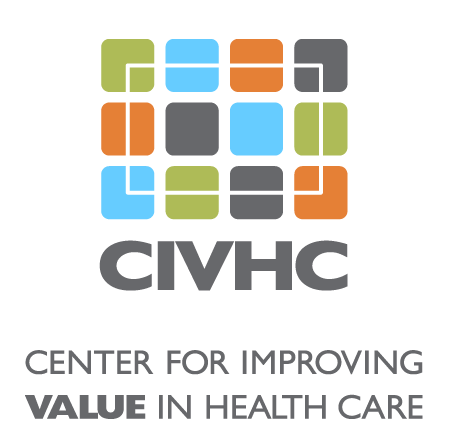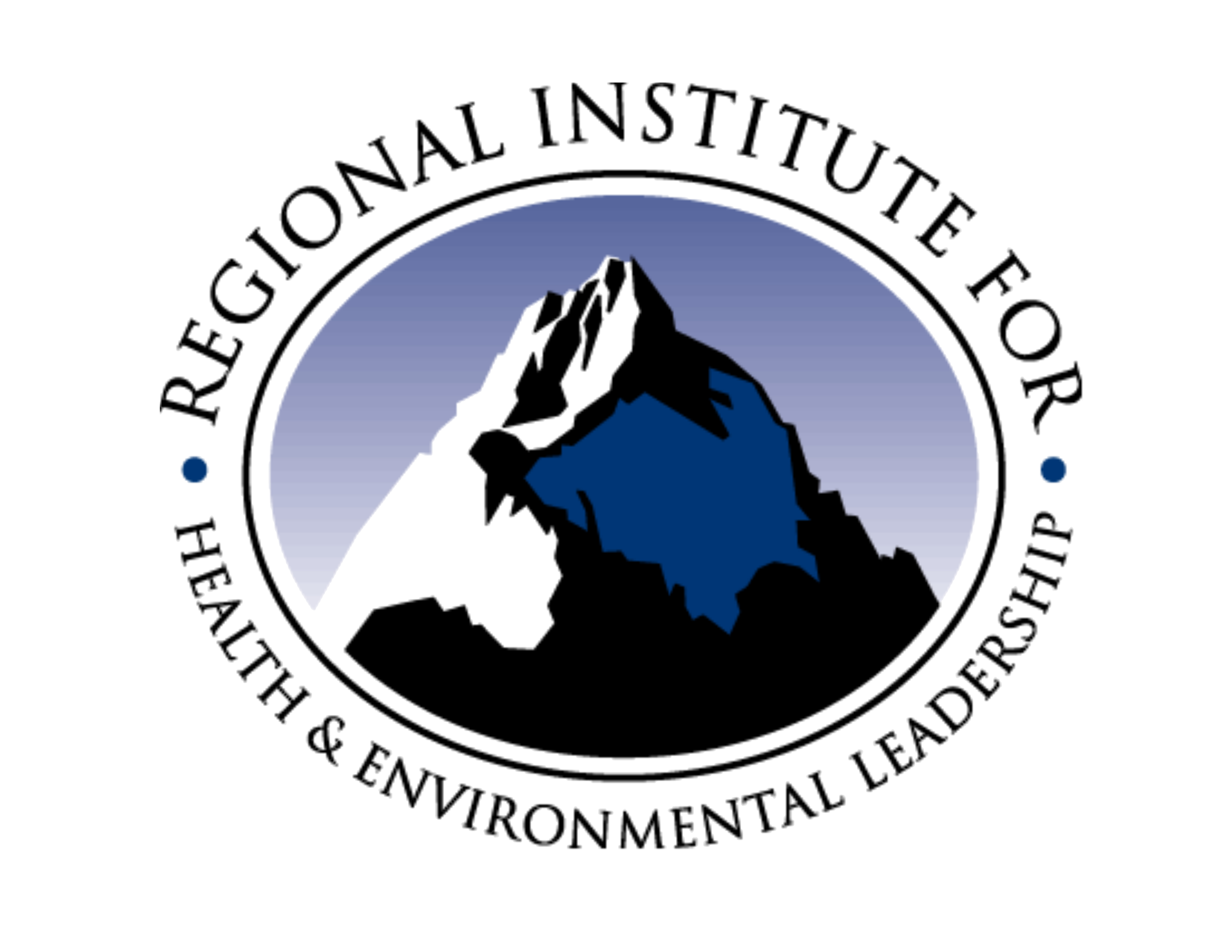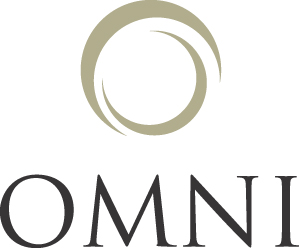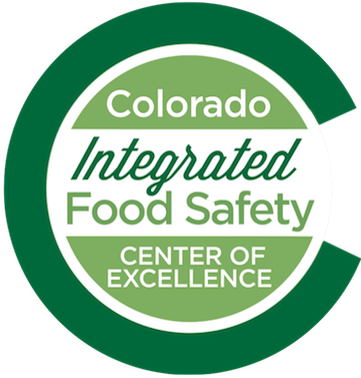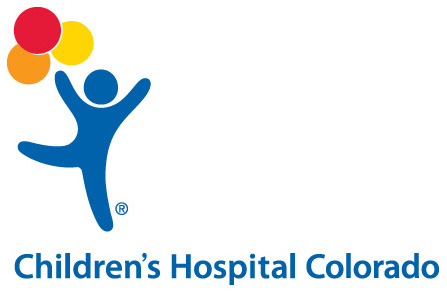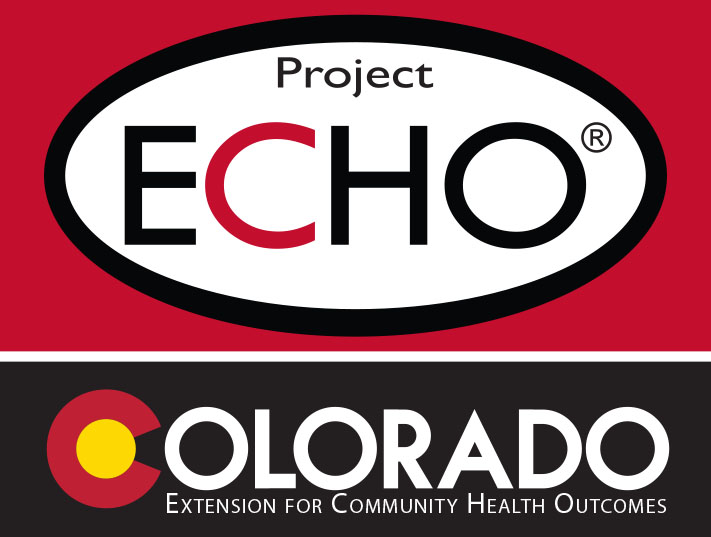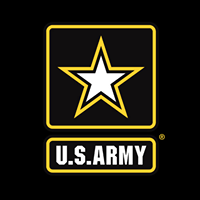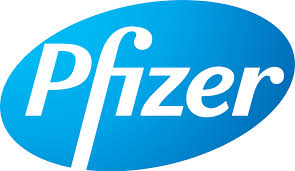 ---
All Exhibitors
Caring for Colorado Foundation
CDPHE – Prevention Services Division
Center for Improving Value in Health Care
Children's Hospital Colorado
Colorado Center for Nursing Excellence
Colorado Department of Public Health and Environment
Colorado Department of Public Health and Environment, Office of Planning, Partnerships and Improvement
Colorado Health Institute
Office of Emergency Preparedness and Response, A Division of Colorado Department of Public Health and Environment
Colorado Integrated Food Safety Center of Excellence
Colorado School of Public Health
Cooking Matters by Share Our Strength
CORHIO
DentaQuest
Drug Policy Alliance
ECHO Colorado
Food and Drug Administration
Frontline Public Affairs
Gilead Sciences
GlaxoSmithKline
Healthy Child Care Colorado
Jefferson County Public Health
Liver Health Connection
LiveStories
Metropolitan State University of Denver Master of Health Administration
Mothers' Milk Bank
National Network of Libraries of Medicine
Office of Lead Hazard Control and Healthy Homes
OMNI Institute
Otero Junior College
Patagonia Health, Inc.
Patient Navigator Training Collaborative/Latino Research & Policy Center
Pfizer, Inc.
Regional Institute for Health & Environmental Leadership
Regis University
RMC Health
Rocky Mountain Region Pediatric Environmental Health Specialty Unit
School of Public Affairs, University of Colorado Denver
Sit Tech: Greater Productivity with Healthy Sitting
Telligen, Inc.
Trailhead Institute
TSI, Inc.
U.S. Army
Weigh and Win
There are still many opportunities to connect with attendees through a sponsorship! Register here today.